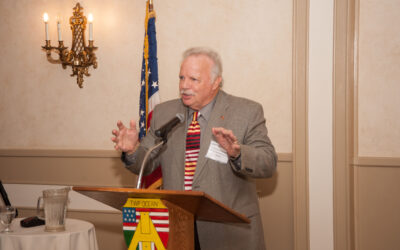 2023 Chamber of Commerce Years of Service Award John 'Doc' Amato The GOTCC would like to pay tribute this year to John 'Doc' Amato for his decades of service to the Greater Ocean...
Become a Member
The Greater Ocean Township Chamber of Commerce does more than help grow your business. It's also a great way to help strengthen and give back to your community.  It's fast and easy to become a member and it's completely affordable for most businesses.
Please Support Our Corporate Sponsors – Click Logos to Visit their Websites!